5 Stars
Special offer Price from £795
Umrah Package 2019

Flight: Indirect (LHR/MAN)

Makkah:- 4 Nights Anjum hotel (BB)

Madina:- 3 Nights Crown Plaza hotel (BB)

Transport: Makkha to Madinah

Airport Pickup: on request
4 Stars
Special Offer Price from £695
Umrah Package 2019

Flight: Indirect (LHR/MAN)

Makkah:- 6 Nights Dar Al Eman Grand Hotel (BB)

Madina:- 4 Nights Al Eman Tybah Hotel (BB)

Transport: Makkha to Madinah

Airport Pickup: on request
Why you chose Sky View Travels Ltd
SKY VIEW TRAVEL LTD HAS OVER 20 YEARS EXPERIENCE IN HAJJ & UMRAH SERVICES
Visit family along with Umrah
4 Stars  Dar Al Emaan Grand Hotel | 4N
600 metres from Haraam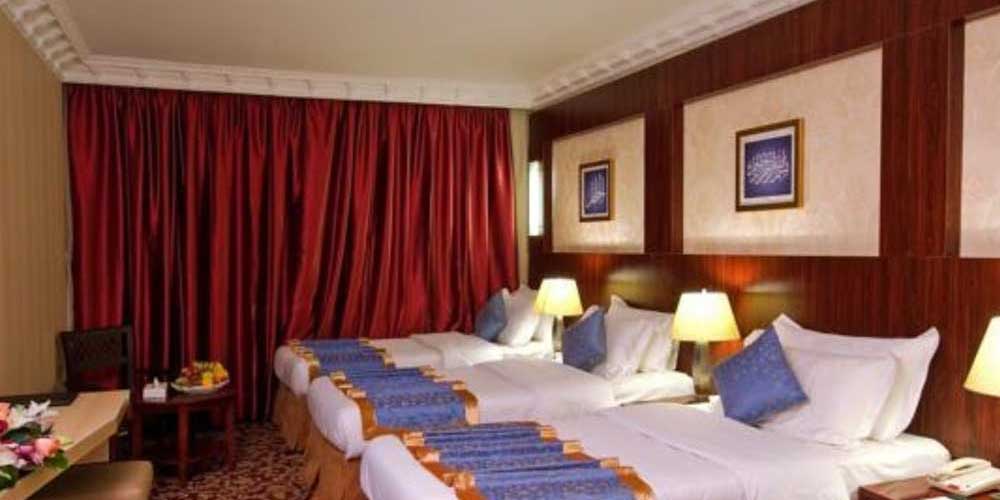 4 Star  Al Emaan Manar | 3N
200 meters from Haraam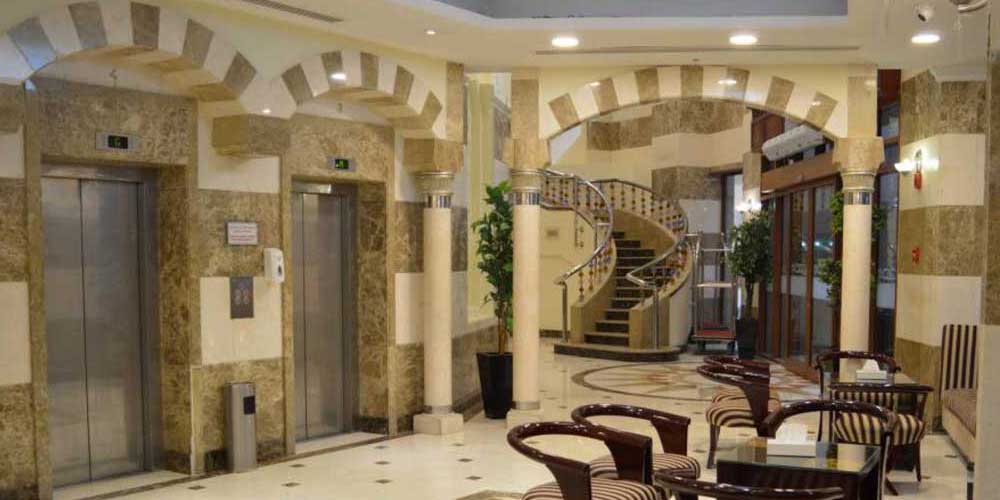 Package Includes
Flight

Umrah Visa

Hotel and Full Transportation
₤1295pp 11 Nights Quad Sharing 
5 Stars  Anjum Hotel 7 Night (BB)
300 metres from Haraam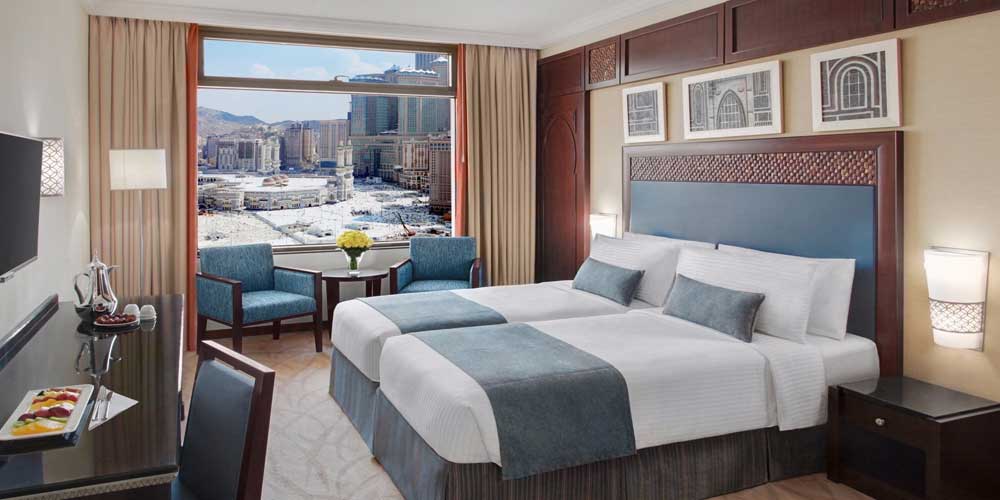 4 Nights at Al Iman Royal Including (BB)
200 metres from Haraam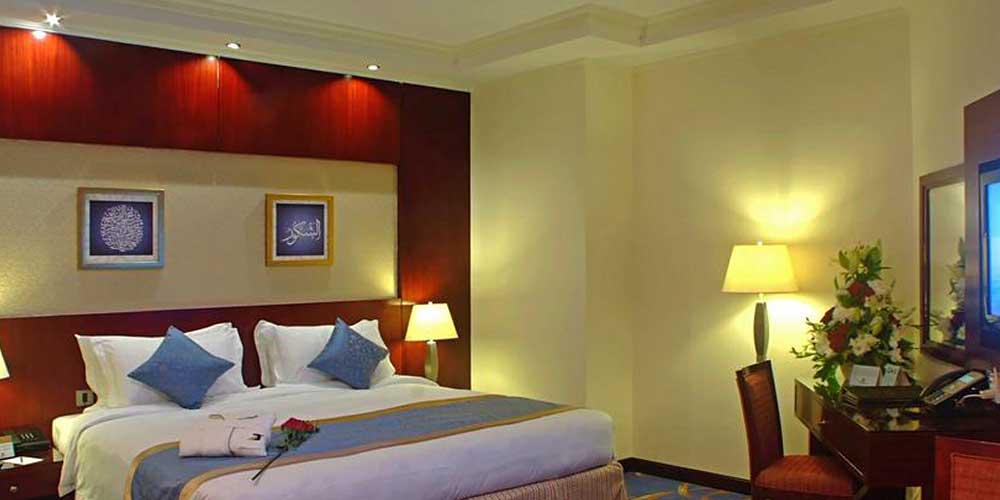 Package Includes
Flight | Egypt Air |  Dep: 26th Dec | Rtn 6th Jan 2019

Umrah Visa

Hotel and Full Transportation
₤1450pp 14 Nights Quad Sharing 
Last 10 days at Taj al Khalil  with – shuhor
500 metres form Haraam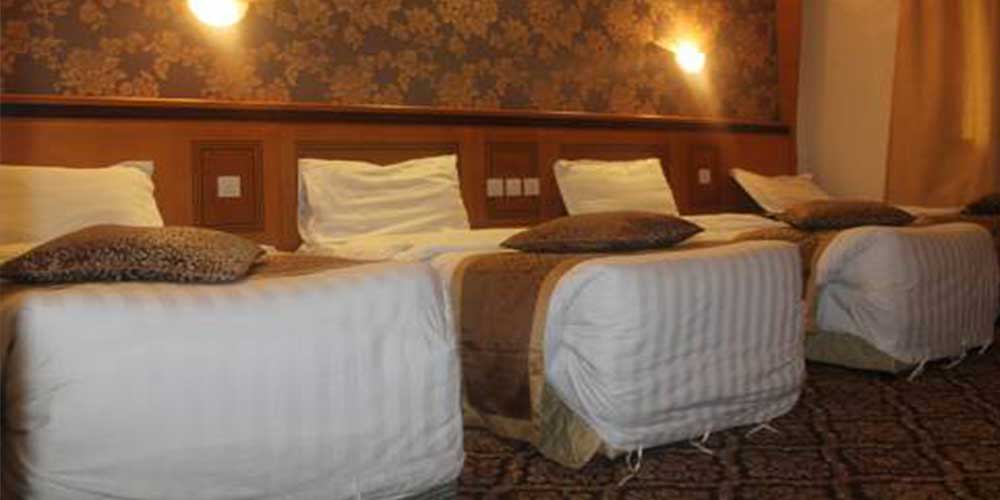 First 3 days at Karam al Massi with – shuhor
300 metres from Haraam
Package Includes
Flight

Umrah Visa

Hotel and Full Transportation
Sky View travel Ltd has been organizing Hajj since 2000. By the blessing of Allah (S.W.T) we have extended our Hajj and Umrah services all over the U.K and 95% of our bookings are from recommendations. We provide a professional, safe, and a family oriented Islamic services to the Muslim
communities in United Kingdom.
Our Hajj and Umrah packages are built to ensure customer satisfaction – we know how much these trips mean to our customers, and we will do everything we can to make it as memorable as we can.
GET DISCOUNTS EVERYDAY TO YOUR EMAIL
FOLLOW US IN OUR SOCIAL NETWORKS